DXY (US DOLLAR INDEX).
(UPDATE) - DXY closed the previous week very bullish as indicated by the hammer candlestick on the weekly timeframe. This confirms a possible push to the upside which will strengthen the USD against most currency pairs. As such, traders will use this price action on the DXY and look for bearish trading opportunities on EURUSD and GBPUSD, and bullish trading opportunities on USDCAD and USDCHF amongst other pairs.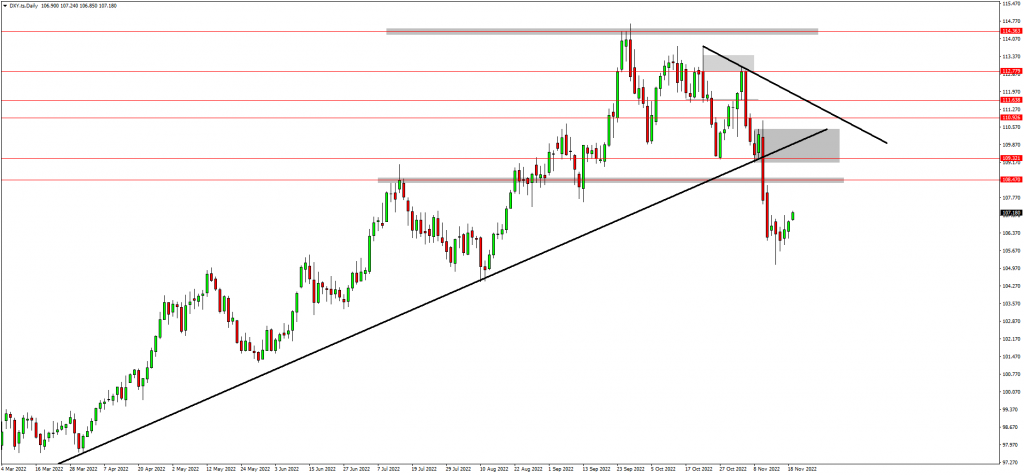 GBPCHF.
(UPDATE) - GBPCHF is now forming a bullish flat pattern. This price action suggests that the momentum is still to the upside and should see a continuation of the initial trend. Furthermore, it also confirms a break of previous structure formations and levels. According to this price action, traders will now look for trading opportunities to the upside and anticipate a push up to the supply zone.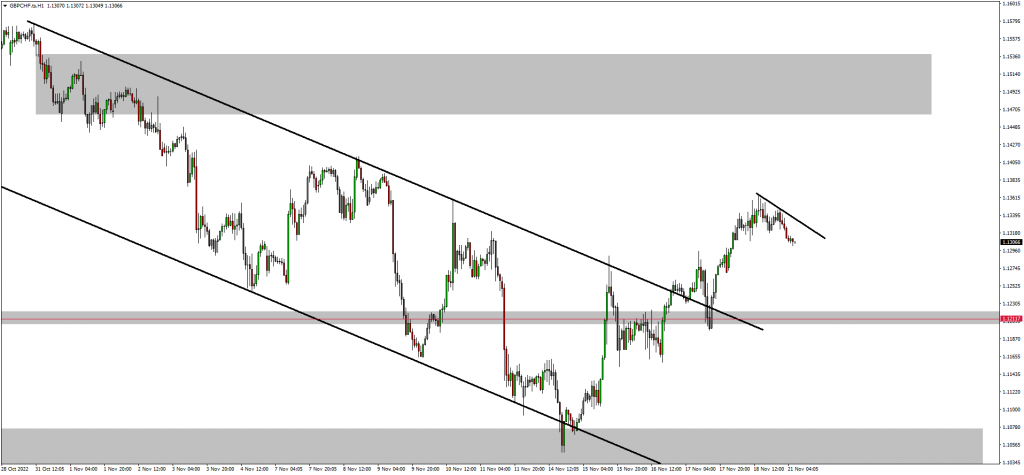 USDZAR.
USDZAR is trading on the support zone, the bottom of the channel as well as inbetween the 50.0 - 61.8 fib levels. These are areas to expect either sellers to take profits or a push in the opposite direction. The DXY also suggests that USD strength is on cards and should see USDZAR rally to the upside. As such, traders will start looking for trading opportunities to the upside.