The EURAUD bears are regaining the upper hand, and bullish setups on Cable and Gold are complete. Learn about our team's in-depth investigation, which buyers could find to be very fascinating. If you want to keep up with these trends, subscribe to our station and follow us on social media. You will obtain a professional evaluation and thorough coverage of market developments from this.
The EURAUD Performance
EURAUD creates bearish trading opportunities.
EURAUD has aggressively pushed to the top of the ascending structures where buyers are expected to exit the market. This area is also the resistance zone on the weekly timeframe. This price action provides confluence to the downside and traders will be interested in looking for trading opportunities to the downside.
As such, a break and retest of structures to the downside will confirm more bearish momentum.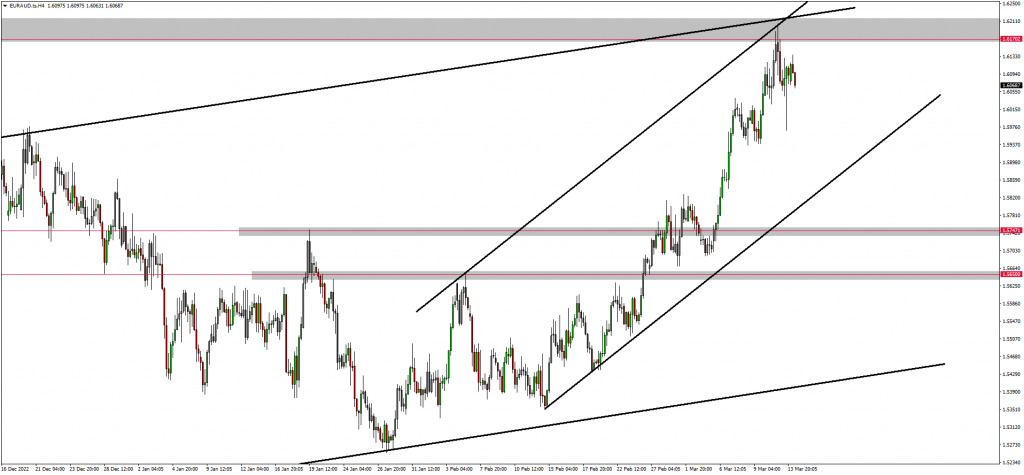 The GBPUSD Performance
GBPUSD is trading within an impulse wave.
GBPUSD recently rejected the support zone around 1.18400. This has caused the price to aggressively push to the upside and break above the descending trendline as well as previous structure levels.
Since the market has broken the resistance zone, traders anticipate the market to retrace back to the resistance now turning into a support zone and providing short-term trading opportunities to the downside.
As such, a rejection on the 61.8 fib level will confirm a retracement.
The GOLD Performance
(UPDATE) - GOLD is about to complete a short-term bullish trading opportunity.
GOLD is now trading in the supply zone. Traders holding long positions would want to manage their traders by partially closing their profits or securing their risk. This is in case the market rejects the zone and starts pushing to the downside which is always a possibility with supply zones in the market.
However, the overall structure is bullish and traders are focusing on bullish trading opportunities.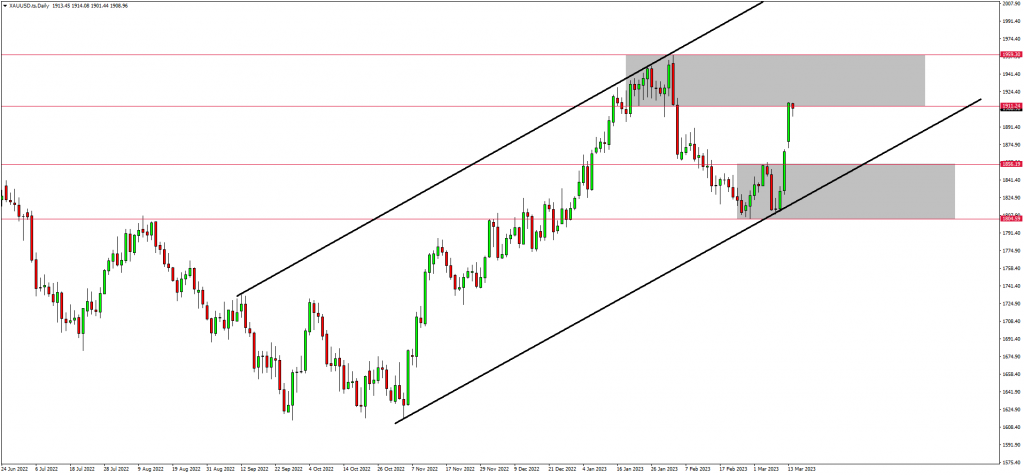 Are you a trader interested in our market analysis? Subscribe to our blog and YouTube channel to learn more. Every day, our teacher conducts a market analysis. Keep an eye out for us and do so.