Welcome to the world of forex trading, where traders are constantly on the lookout for profitable opportunities. In today's analysis, we will be discussing three currency pairs—CADCHF, NZDCAD & GBPJPY—that are exhibiting complete bearish setups. As a trader, understanding these setups is crucial to making informed trading decisions and potentially reaping significant profits.
The CADCHF Performance
(UPDATE) - CADCHF up +130 pips.
CADCHF aggressively rallied +130 pips to the target and has successfully completed the bullish trading opportunity. Traders have closed their positions and are waiting to see how the market will react as it trades at the resistance zone.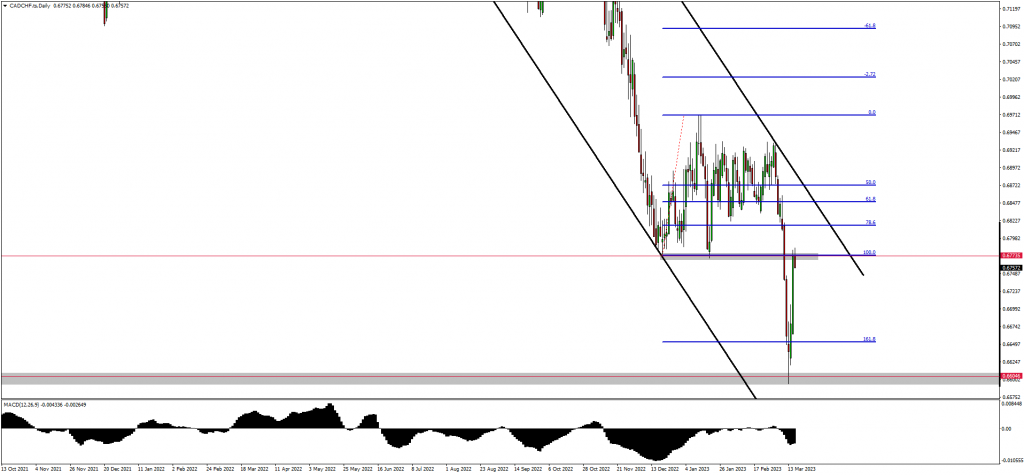 The GBPJPY Performance
(UPDATE) - GBPJPY aggressively dropped below the channel.
GBPJPY failed to break and close above the counter-trendline, and this has caused the market to drop aggressively. There's a bit of uncertainty around this market and traders are currently sitting on their hands watching for more price action to develop in order to identify trading opportunities.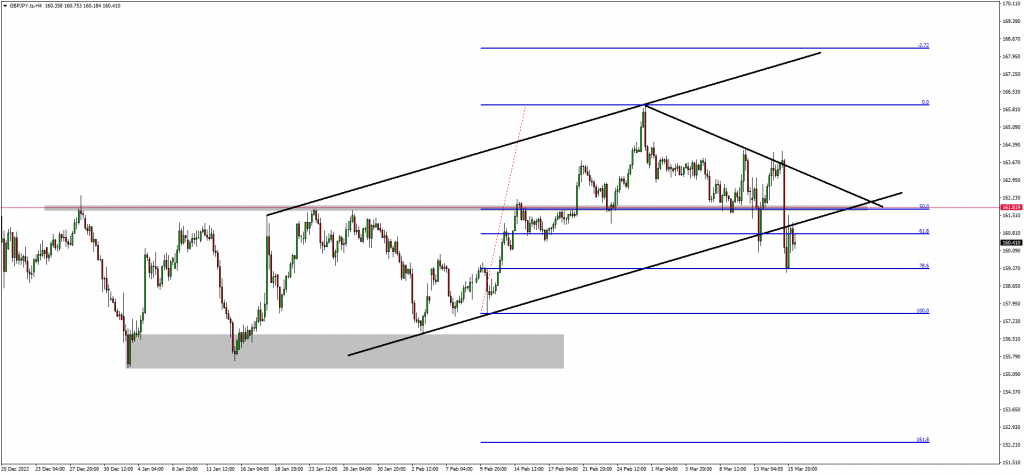 The NZDCAD Performance
(UPDATE) - NZDCAD is up +60 pips.
NZDCAD successfully completed the bearish setup and dropped to the target set at the 50.0 fib level. Traders are out of the market and are now waiting for more price action to develop, however, a break and close below the 50.0 fib level will continue the descending structure.
Final Thoughts on Today's Analysis
In conclusion, the CADCHF and NZDCAD currency pairs are displaying complete bearish setups. They are indicating potential trading opportunities for traders who are willing to take advantage of them. It's essential to remember that forex trading always carries risks. Traders must always perform their due diligence and carefully evaluate their trading strategies. Follow our blog for more daily updates.