While the Pound Yen and kiwi are forming a negative pattern, the dollar swiss fell by +45 pip. Read about our insightful analysis from the team that traders might find to be very fascinating. We advise following us on social media and subscribing to our YouTube account for expert analysis and in-depth coverage of market shifts if you want to stay on top of these trends.
The GBPJPY Performance
(UPDATE) - GBPJPY is currently trapped in a range.
The structure and price action on GBPJPY has not changed since the last commentary. Traders anticipate a drop back to the bottom of the structure. At the moment the market is ranging however it does not change the overall structure.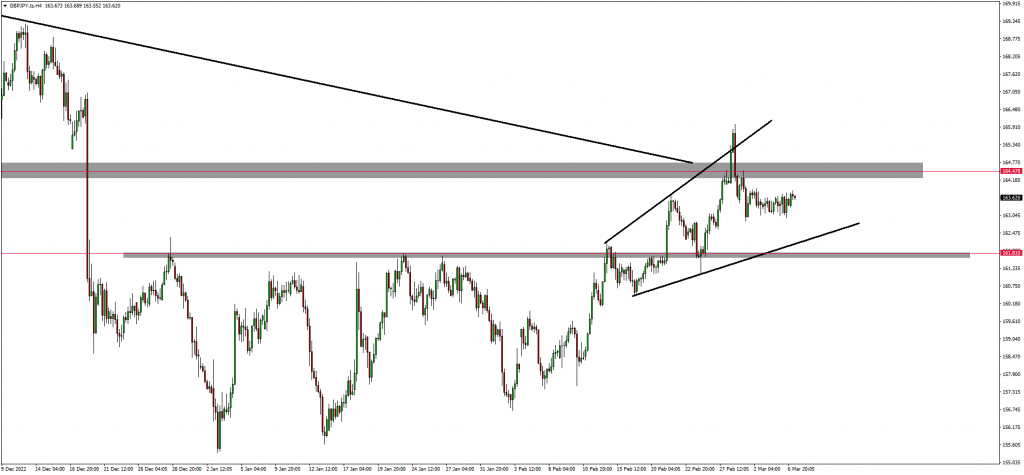 The GBPNZD Performance
(UPDATE) - GBPNZD is trading inside the supply zone.
The 50.0 fib level is currently holding price as seen by how yesterday's daily candlestick closed. The overall structure has not changed since the previous commentary. As such, traders are looking for short-term trading opportunities to the downside.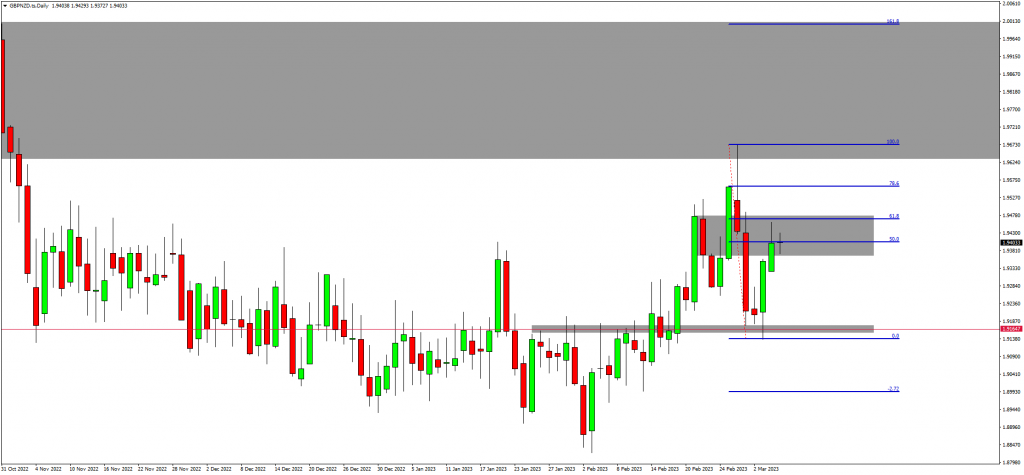 The USDCHF Performance (Swissie)
(UPDATE) - USDCHF dropped +45 pips.
USDCHF is currently trading below the previous structure level. The market hasn't broken the overall bullish structure formation. As such, traders are still bullish and are keeping a close eye on the bottom of the channel as well as the 50.0 fib level for trading opportunities.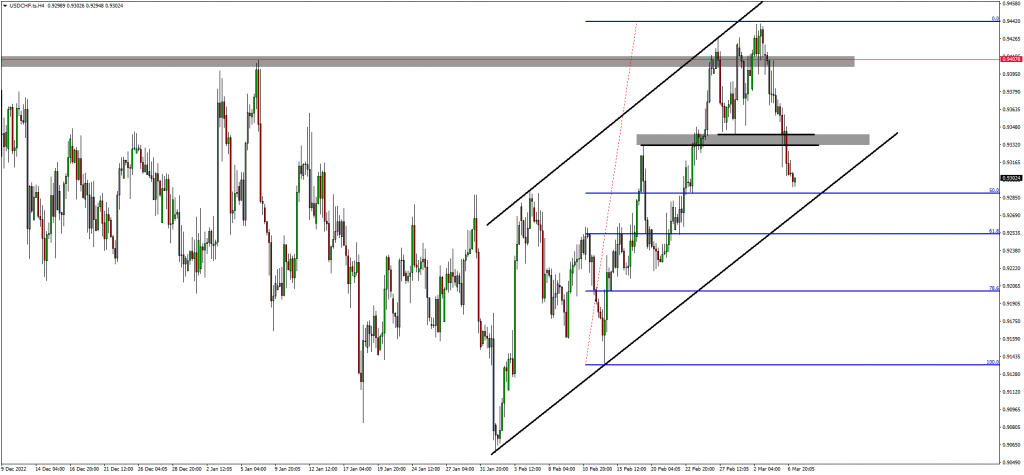 You can get the most recent market commentary from the team by signing up with TD Markets. To give you straightforward explanations, our educator carefully analyse market prices changes. Join the most trusted trader in Africa by registering right away.