AUDJPY.
AUDJPY has rallied back to the top of the descending structure since bouncing from the support zone around 91.000. The overall bigger structure is to the upside and this could resume the bullish trend. This will be confirmed by the break and close above the structure as well as the resistance zone around 93.280. As such, traders will start to look for bullish trading opportunities once a break above occurs.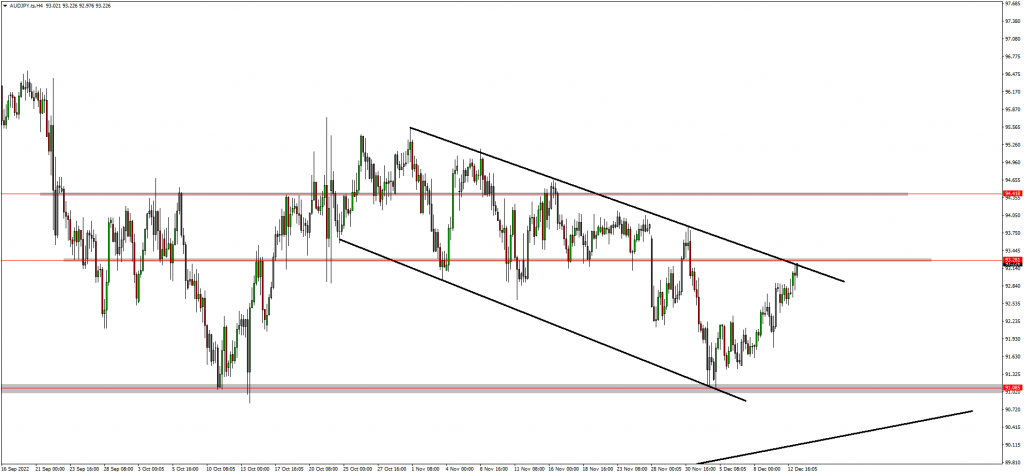 CADJPY.
CADJPY broke below the support zone around 101.600 and created a lower low. The current market structure and market behaviour is to the downside of which more traders could be interested in looking for trading opportunities to the downside. A bearish continuation pattern is forming and the market is trading at the trendline for the 3rd time. According to this price action, traders anticipate CADJPY to continue dropping and will be looking for trading opportunities upon the rejection of the trendline.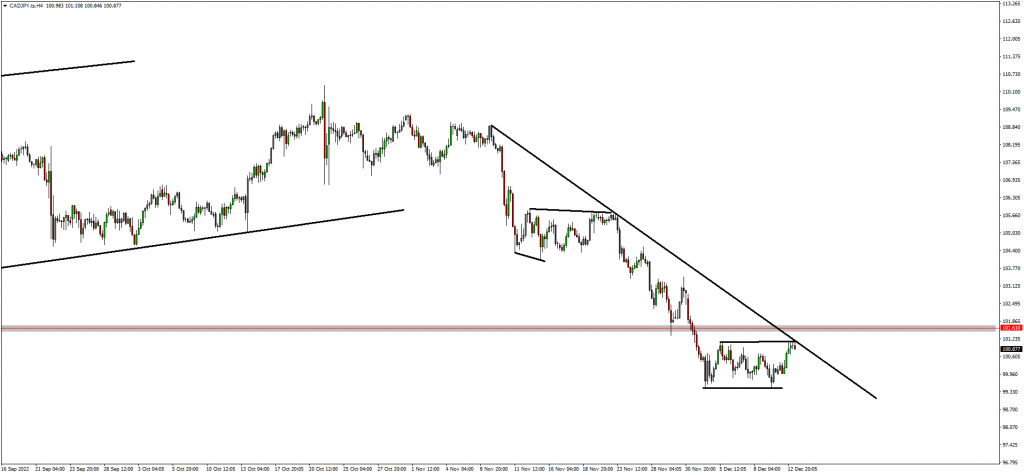 CHFJPY.
CHFJPY is trading above the previous resistance zone around 145.370 and continued to create higher highs and higher lows. This comes after the market bounced from the bottom of the descending structure as well as the support zone. Although the market has not broken above the structure to confirm bullish momentum, traders anticipate the current bullish wave to continue to the upside. As such, a retracement or a correction will confirm a continuation back to the top and will also provide trading opportunities.