It is essential for both new and experienced traders to gain a thorough understanding of the broker with whom they trade or wish to trade with. This involves performing your due diligence to find out who you are trading with and what services your broker provides.
More importantly, what services are unique to that specific broker that cater to your trading ambition? Being knowledgeable of these factors will allow your trading experience to be more productive and efficient.
Brokerages vary in terms of the platforms they utilise, the minimum balance requirements, and the transaction costs. Your chosen brokerage should provide services that support your trading objectives.
Why choose TD Markets
Additionally, by choosing TD Markets, Africa's Most Trusted Broker, you are selecting a broker who makes it possible for clients all around the world to access custom solutions.
As a result, we offer a place that supports a variety of trade objectives and consistently pursues innovation and adaptations to ever-changing conditions. As a Forex brokerage, our goal is to give clients an exceptional trading experience that forges a lasting relationship with them.

TD Markets Client Service
At TD Markets, we provide our clients with the help they require in order to make our support outstanding. Giving clients access to MetaTrader 4, a trading platform that provides a plethora of trading tools, including indicators and open-source algorithmic trading scripts, all of which are accessible to our clients via the trading platform.
Moreover, TD Markets is a brokerage that commits to offering highly customised services and unmatched assistance. Providing the greatest possible trading education to help our clients make more informed decisions and improve their trading abilities. Customers may enjoy daily live sessions offered by our in-house experts from anywhere in the world.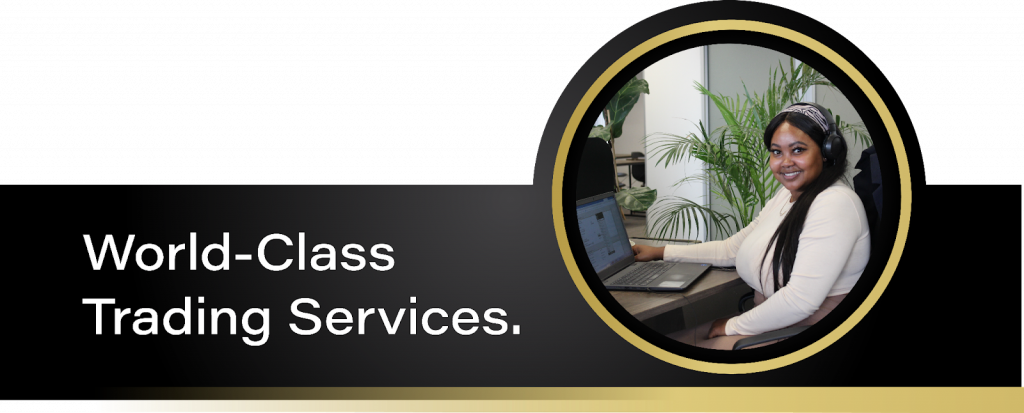 Market Execution
TD Markets offers advanced tech to ensure that the Speed of your trade execution is at the highest level. This gives traders better entry and a better exit price and this could potentially result in making better profits for traders.
Minimal Slippage
Minimal slippage is one of the services that TD Markets strives to give by following professional and industry standards as a regulated forex broker. TD Markets maintains our client's trust through minimal slippage.
This is a characteristic that has been there through time as a consequence of experience and a desire to please clients that we pride ourselves on to deliver a client the best possible trading environment for retail and institutional clients alike. This is to give clients the best possible execution on trades.
Market Depth
This refers to a market's capacity to absorb relatively big market orders without materially affecting the security's price. Market depth evaluates the entire quantity and breadth of open orders. This includes bids, and offers and generally pertains to trading inside a single security. Moreover, this aids a client in enjoying minimal slippage as well as fast execution to give clients the most enjoyable trading experience on the market.
Withdrawal Process
Clients must verify that their accounts are validated, and in order to have their accounts verified. You must have the FICA paperwork and a source of funds in place. With TD Markets traders can withdraw funds within 24 hours. Meaning, if the withdrawal is done today, it will be processed the next working day.
Read More: How Has Cryptocurrency Changed The World?
Security Of Funds
Segregation of funds means that monies put with customers are put in a different bank account from the bank account used for the firm's operating expenses and revenues. They can be distinguished if something happens to the company of any unforeseen circumstances.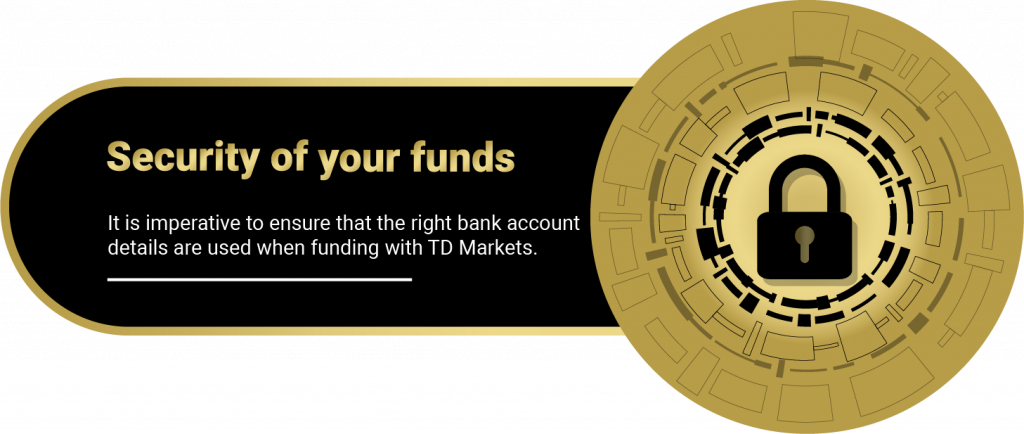 Final Thoughts On What Makes Us Special
Knowing the qualities and services of your selected broker is essential for a trader's journey in the trading sector. Their choice of broker will decide whether or not their trading objectives are supported.
A devoted and reliable brokerage, TD Markets provides exceptional customer service, market execution, little slippage, and market depth. Moreover, simple withdrawal procedures, and assurance of the protection of customers cash. Customised solutions are prioritised in order to meet the demands of traders while serving clients from all over the world.