Welcome to the exciting world of gold! Over the past few months, the price of gold has been steadily climbing, and there are indications that it may soon hit the $2000 mark. Additionally, the Australian and New Zealand dollars are showing significant strength, which is further driving up the price of the metal. In this article, it's essential to understand the underlying factors that are driving the current gold market.
The GBPAUD Performance
GBPAUD approaching the top of the structure.
GBPAUD is trading within an expanding structure. According to the market behaviour of this particular structure, traders would anticipate reversals at the top and bottom of the structure until a new structure develops.
At the moment the market is approaching the top of the structure where there could be some profit taking and cause the market to lose momentum to the upside and provide trading opportunities in the opposite direction. Therefore, traders do not want to buy the market around these levels as they are waiting for rejection and a break below the channel before looking for bearish trading opportunities.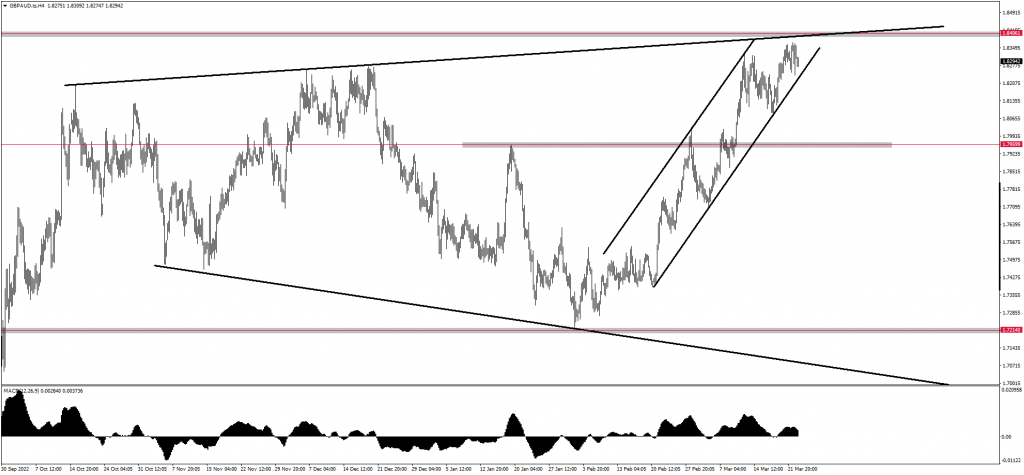 The NZDCAD Performance
(UPDATE) - Kiwi is showing strength against the CAD.
NZDCAD recently rejected the bottom of the trendline and broke above the previous resistance zone around 0.85460. This price action adds to the confluence and further confirms momentum to the upside. As such, traders anticipate a retest of the support zone before the trend continues.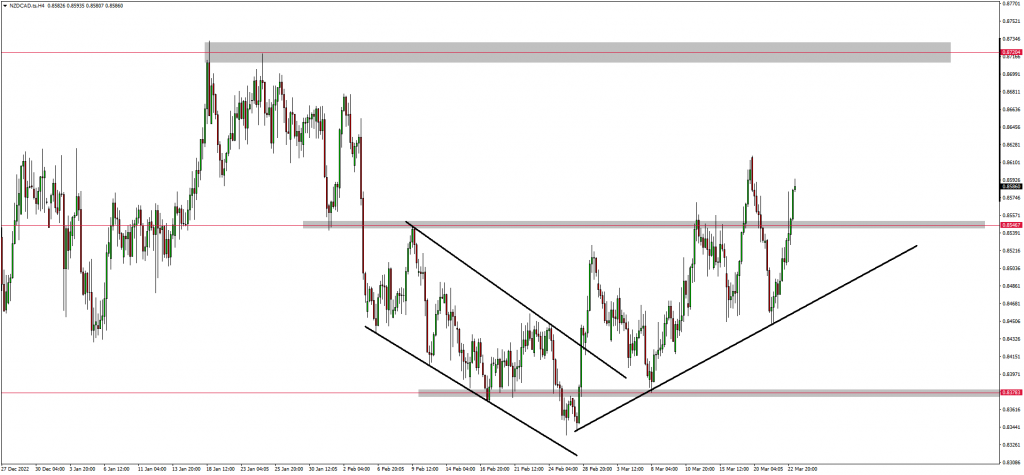 The GOLD Performance
(UPDATE) - GOLD targeting $2000 again.
GOLD recently retraced to the demand zone and is now resuming the bullish trend. Traders anticipate GOLD to breach the $2000 price level again as the structure is still bullish however, overall targets are set at the top of the channel.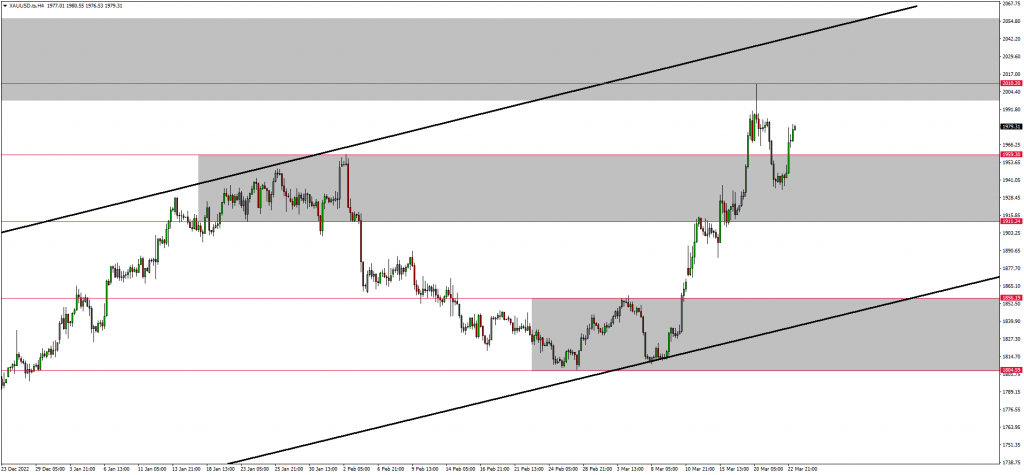 Final thought on today's analysis
In conclusion, the gold market is poised for exciting times ahead as it targets the $2000 mark, driven by various economic factors and the strength of the Australian and New Zealand dollars. As an investor, it's essential to keep a close eye on these developments and use them to your advantage.
By staying informed about the gold market and adopting a long-term investment approach, you can make the most of this opportunity and potentially reap significant rewards. So, keep an eye on the market, make informed decisions, and follow us to stay up to date.